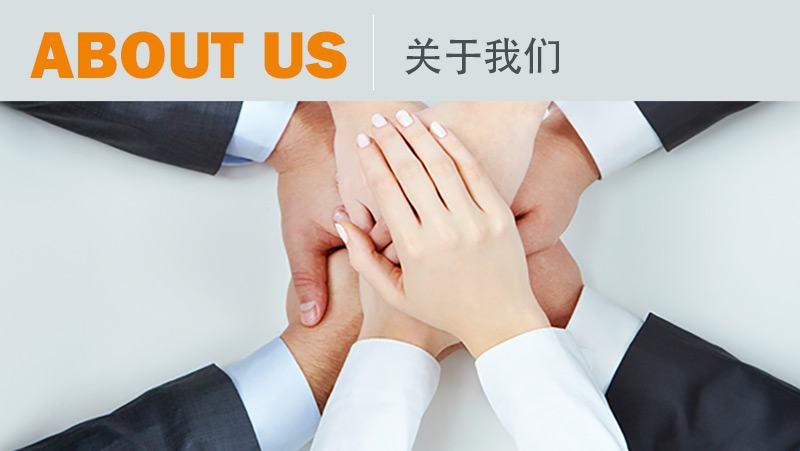 【DiscoverShaanxi】 is aiming at introducing Shaanxi to the whole world, meanwhile provides useful information of travel, living, local food and entertainment for people living in Shaanxi, and introduces Shaanxi custom, culture and history.
DiscoverShaanxi has official accounts on different platforms as website, Wechat, Shaanxi News, Facebook, Twitter and Youtube. If you like our articles or videos, please recommend to your friends.
New friends are always welcomed. And for those old friends we thank you for your long-time supporting and accompanying. We promise to provide you with more useful information!